Last weekend I was able to complete a new release of the Sidekick WordPress Plugin, adding enhancements to the WordPress Menus section. If you are working with some serious menus you will totally like this.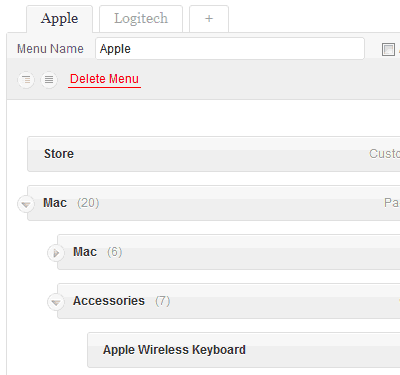 The WordPress Menus area can get pretty long rather quickly (depending on the types of menus you are creating). If you are then editing those menus, adding new items (especially on multi-level menus), it can get a bit tricky if not annoying and frustrating. The Sidekick Plugin adds expand/collapse functionality to the WordPress Menus section. This new feature will help you focus on the menu area you are actively working on, simplifying the task.
Tip Select 720 HD mode and watch it fullscreen or click the YouTube button to watch it on YouTube.
How Can I Get It
Learn more about the Sidekick WordPress Plugin and grab yourself a copy today! Get it instantly by pledging your support!