WPAlchemy installation is pretty straightforward, but can be tricky for those who don't work with WordPress day to day. This install and setup video should get you up and running in no time.
5
This PHP function will take a multi dimensional array and create all its possible combinations (not permutations). I used this function in debug code, but I can see its use in many other cases.
2
This is definitely one of those plugins to store in your memory banks and recall when you are doing that one project which requires integration with an outside app.
3
Internationalizing your plugin is not difficult. All the information you need is out there and the WordPress Codex is very good resource, but I thought I'd sum it up for those who need the quick skinny on the matter.
2
This tutorial will show you how to put back the allowed tags caption in your comment form area. In the latest version of the Thesis Theme the allowed tags caption has been removed.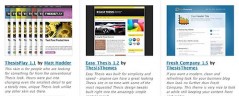 2
With the latest release of Thesis 1.7 you can now import and export your Thesis settings. Why is this cool? There are a few reasons, but the most rad reason (yeah, I said rad) is the ability to create your own custom skin (a Thesis child theme).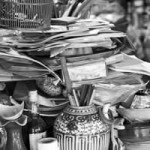 4
As you begin to build custom UI elements (meta box elements) for your WordPress themes and/or plugins; you may find it useful to hide certain meta data variable names so that they do not appear in the Custom Fields area. There is no point in allowing the user to edit a piece of meta data in both your custom UI and also in the Custom Fields section (IMHO, i think it adds to the clutter and may cause confusion).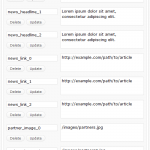 39
Make your WordPress custom meta boxes page specific. The home page is a great example of this: often the main page will contain several unique elements which would benefit from using custom meta boxes, but how do you limit the meta box to the home page only?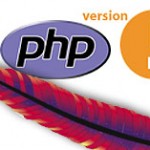 14
Another one of those Apache/PHP woes that you may be experiencing. If you're handling your WAMP installation yourself, then read this just for the extra knowledge.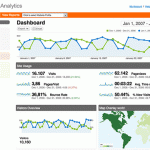 3
Google Analytics is a wonderful tool, there is no disputing that. But, how many of us really, and i mean really, know about all its features and how to use them? Well today I came across a great find…