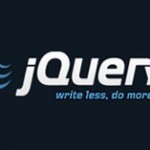 145
This jQuery plugin converts a properly formatted table, having thead and tbody elements (tfoot optional), into a scrollable table. Scrollable tables are most useful when having to display lots of tubular data in a fixed space.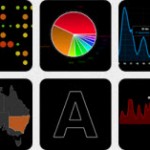 11
So I got to wondering how many Javascript SVG libraries/frameworks are out there… Well nothing that a good google search and some looking around couldn't cure. Here is what I found…
Recently we had an issue with CalVis (a Google Calendar visualization) where events for the last day of the month would not get displayed. So I threw on the old troubleshooting hat and started to poke around, the solution is a quick one:
48
I needed a jQuery image preload plugin in order to detect when an image had actually loaded, so I built one!